HOW W3 AFFINITY USED A GOOGLE LOCAL CAMPAIGN TO GAIN OVER 2,000 CONVERSIONS FOR A LOCAL COFFEE SHOP
Project Overview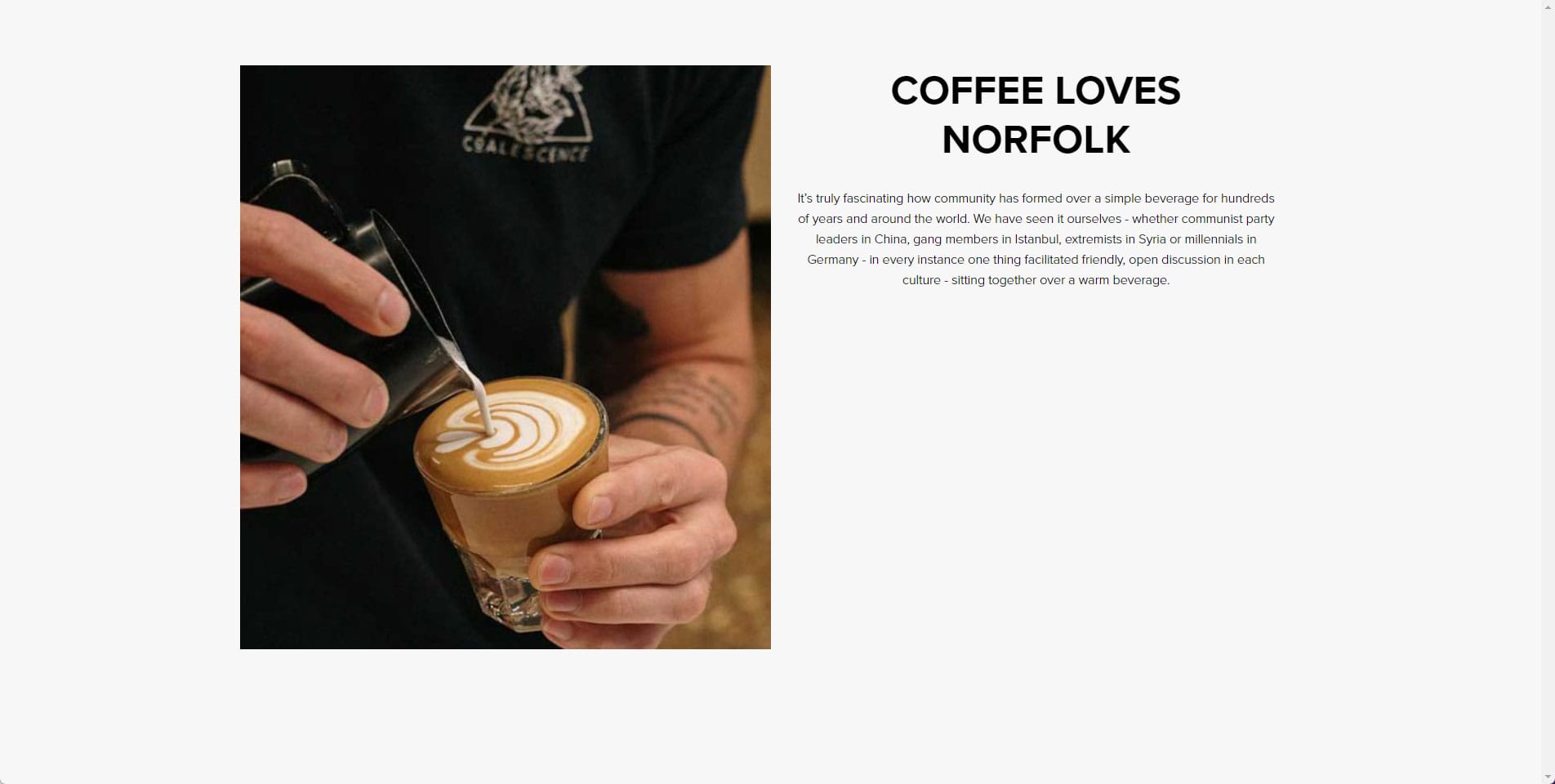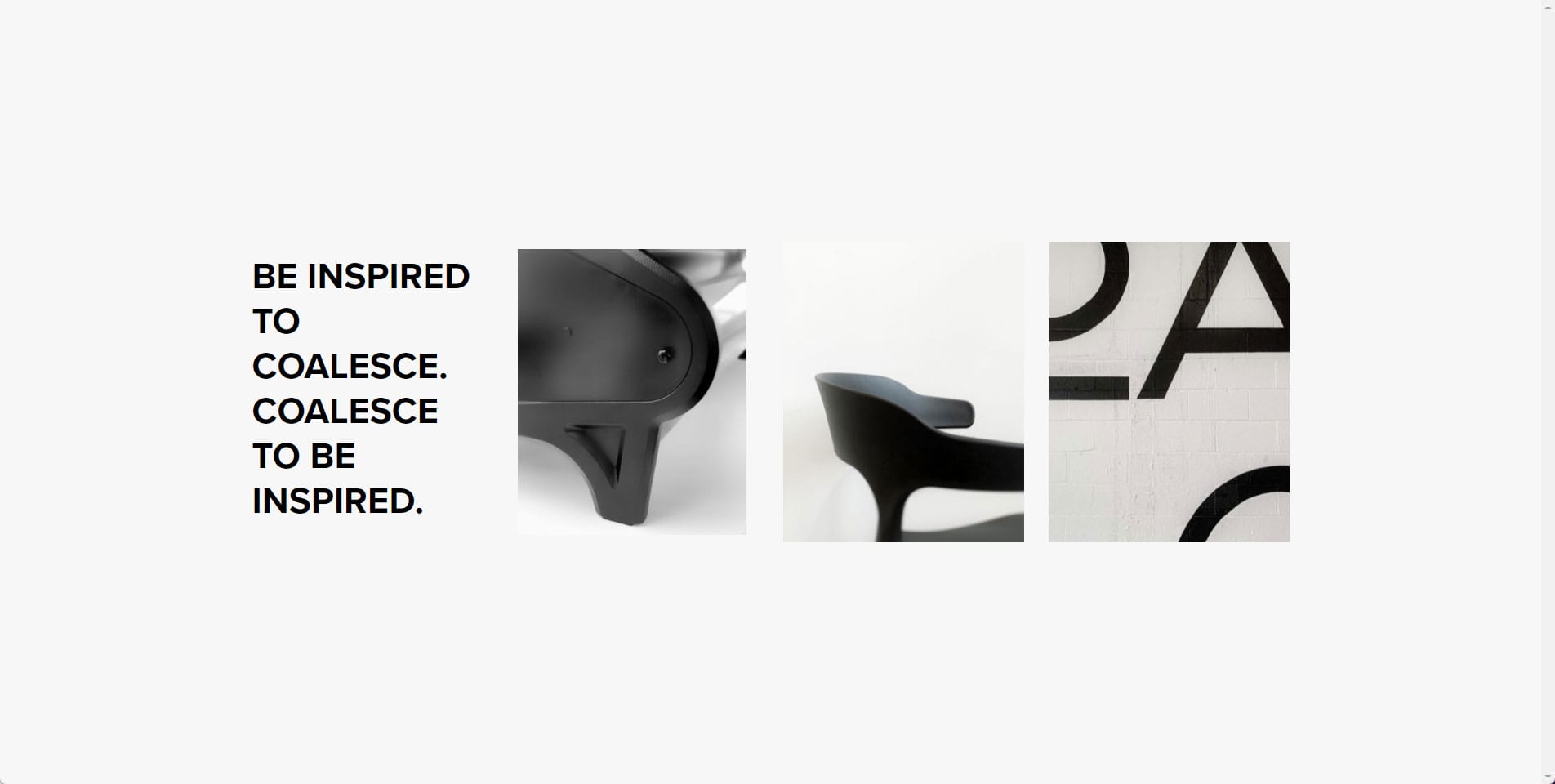 How We Got Started
W3 started working with Coalescence in December of 2020.
Coalescence came to us looking for someone to monitor their social media accounts. We worked with them to get a solid customer base. Early improvements were all in Google My Business: updating information, adding menu information, customers uploading pictures, and reviewing the business.
We also set up a local campaign for Coalescence. We discovered local ads through working on Coalescence advertising, and it completely transformed Google Ads for us.
Their Problem
Coalescence was a newer business at the time we started working with them.  They wanted a team to come in and advertise for them. Being a newer business and a coffee shop, they needed to spread awareness quickly and bring in business. A solid customer base and an easy way for those customers to find them were essential elements to see Coalescence thrive.
"A LOCAL GOOGLE ADS CAMPAIGN IS EXTREMELY BUDGET-FRIENDLY WITH RAPID RESULTS FOR A SMALL BUSINESS LIKE COALESCENCE. AT THE TIME OF THE CAMPAIGN LAUNCH, WE HAD A GOOGLE MY BUSINESS ACCOUNT SET UP WITH AMAZING REVIEWS, VIDEOS & CUSTOMER PHOTOS. THESE HELPED SET UP THE CAMPAIGN & REAP RESULTS QUICKLY AFTER LAUNCH.

Warren Coppage

Account Manager, W3 Affinity
Our Solution
We worked within Google My Business to polish their profile and start a local campaign. Using Google Ads for your business, in the beginning, is difficult unless you have the time for education & money for testing. Most likely, your first campaign will not have great results.
After experimenting with many different Google ads campaign types, we discovered Google's local campaign. The campaign is highly budget-friendly, with rapid results even for the smallest businesses. Google's local campaign allowed Coalescence customers to easily find the business, get directions, leave reviews, explore the menu, etc.
Our Strategy
Because our goal was to build a solid customer base for Coalescence, we decided to use a local campaign. Below is the local advertising campaign strategy we chose to accomplish this: 
Local Campaign Strategy:
Google My Business.

We made sure Coalescence's Google My Business account was optimized before starting a local campaign.

Content.

 

We made sure to choose a landing page with a strong call to action. For a local campaign, you also need one video ad that is uploaded to YouTube & Google My Business. Most Google ad campaigns, including local campaigns, require your video ad to be published to YouTube. You need a few short call-to-actions, images, headlines, and descriptions as far as other assets go. These assets are very similar to what you would need for other ad campaigns.

Budget.

For Coalescence's local campaign, we started with a budget of $20 a day for the first 30 days. We used a lower budget to set a baseline for this campaign. Starting with a low budget and increasing it little by little based on success is an option that decreases risk.

Optimize. After the first 30 days, data has come in on conversions, clicks, impressions, etc. We used all that data to strategize how to move forward with the local campaign for Coalescence.
Increased Digital Presence
Google Ad's local campaign and Google My Business work hand in hand to help a business see success, Coalescence was no different. Using Google's Local campaign, we improved Coalescence's digital presence and increased their customer base. Through the course of this campaign, we gained 7.73k clicks and 2k conversions. However, after seeing success with a local campaign, you should continue to optimize the campaign and Google My Business profile. Continually optimizing Coalescence's Google My Business profile ensured consistent results for Coalescence. 
Overall, using Google Ad's local campaign, we were able to help Coalescence get off the ground digitally, consistently spread awareness and build up a customer base.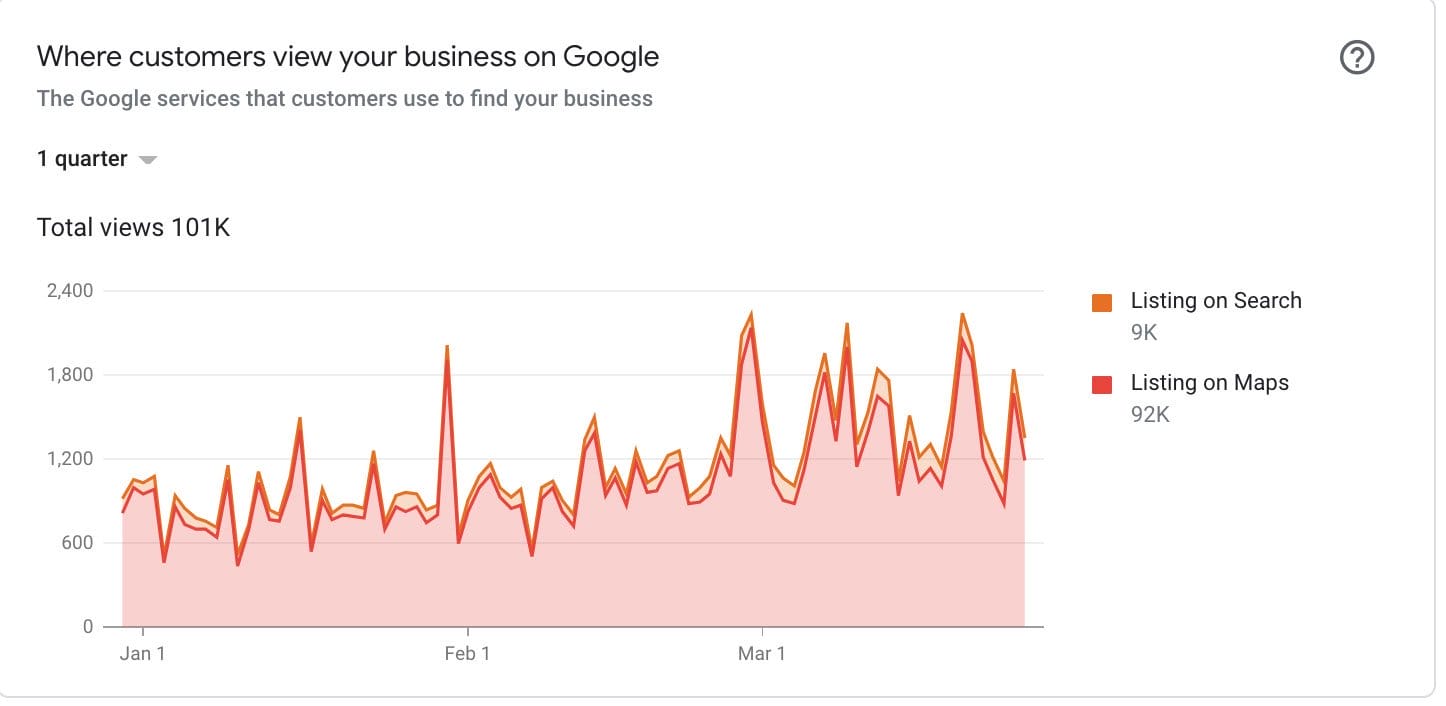 Want W3 Affinity to Do This for You?
Our Team Will Respond to Your Request for a Discovery Call Within 48 Hours to Schedule a Consult Specifically for Your Business.
Our Support
Main Support: info@w3affinity.com
Sales: sales@w3affinity.com